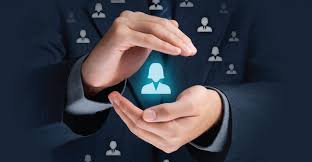 Create professional resumes that attract more interview offers
Learn how to conduct yourself in an interview and ace it
Access Time: 2 Months
Course Details: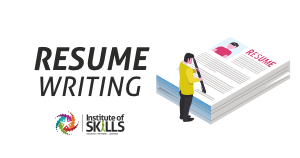 Well written resume that meet the employer's needs have better chances to a smooth interview. This training program focuses on creating professional resumes that attract more interview offers.
Introduction to the Course
Laying Foundations
Putting resume together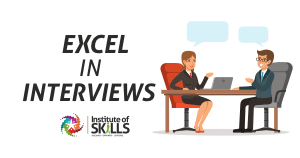 Learn how to conduct yourself in an interview and ace it
Introduction to the course
Understanding interview phobia
Laying foundations
First things to focus
Getting started with Interviews – preparation
Walk the talk
Introduce yourself
Strengths and weaknesses
Why hire you?
Salary expectations
Do you have any questions?
Course Fee: USD 80 + GST USD 60