AutoCAD (Civil/Mechanical)
AutoCAD is a computer-aided design (CAD) program used for 2D, 3D Design and Drafting. It always precise drawing and development of 3D Shapes applicable in Civil, Mechanical & Electrical Engineering.
AutoCAD is used in industry, by architects, project managers, engineers, graphic designers, city planners and other professionals.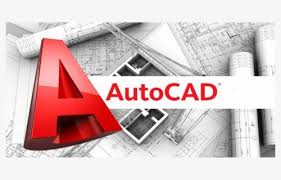 It is recommended to have a PC/Laptop for your best learning…..


Class Schedule and Duration

Duration:

45 Hours

Days:

Tue-Thu-Sat

Timing: Mechanical :

31 August 2021, 3 PM to 5 PM IST (Malayalam)

Civil : 31 August 2021, 11 AM to 1 PM PM IST (Malayalam)

Last Date of Registration: 30 August 2021




Syllabus

Drafting Basic Geometry
Modifying Drawings in AutoCAD
Annotation & Style
Properties
Layer Management
Hatching & Gradient Techniques
Isometric Drawings
Dimensioning
Parametric Drawing
Blocks & Attributes
Object Linking & Embedding (OLE Concepts)
Layout Management
Plot and Publish
3D Modeling Concepts in AutoCAD
Tutorials and Projects
External Reference (Xref) Concepts



Course Fee: INR 6000 + GST