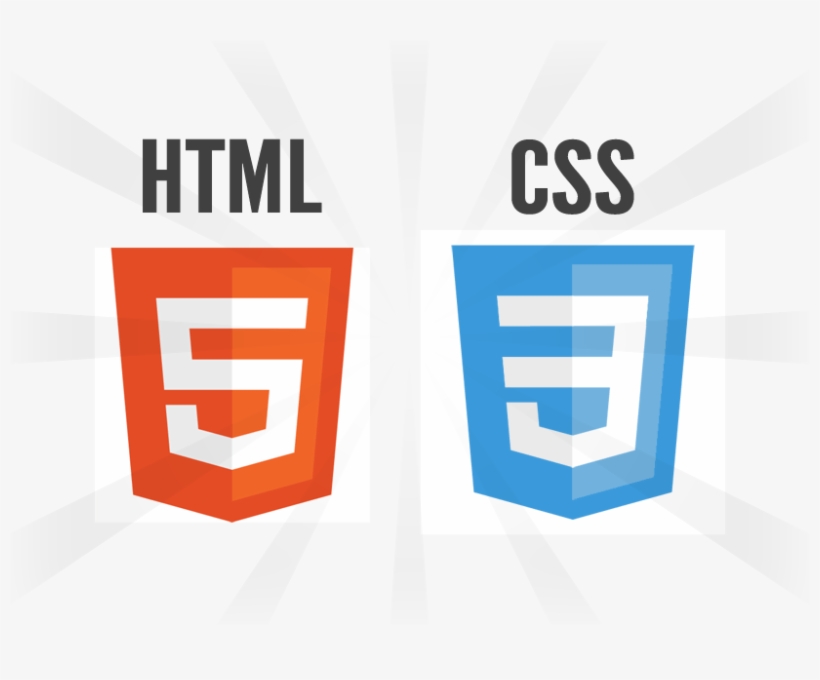 Learn how to create state-of-the-art websites using modern CSS3 and HTML5 techniques. Take your existing HTML skills to the next level and start building sites like the pros. If you want to survive and excel in the fast-paced world of Web publishing, you're going to need to keep up with ever-evolving standards. The new standard for Web developers is to use CSS3 and HTML5.
CSS3 and HTML5 not only make it easier for you to build and manage large websites, these powerful languages can also give you more precise control over the appearance of every page you build. Almost every Web development tool–including Dreamweaver, Microsoft Expressions Web, and Visual Web Developer–offer support for CSS3 and HTML5.
This course will provide you with the foundation you will need to master two critical and fast-growing new Web languages. If you're a Web developer, why not begin your transition to CSS3 and HTML5 today?
Duration: 3 Months
Details

Learn two of the most important languages in modern web design
Improve your existing HTML skills and discover how to build sites like the pros
Discover the broad applications of two foundational web languages that are supported by nearly every web development tool
Examine the techniques behind state-of-the-art website design

Course Outline

Getting Started
Styling Your Website
Styling Backgrounds
Borders, Corners, and Shadows
Styling Text
Spice It Up With Pictures
Mastering Style Classes and Link Styles
Fun With Sound and Video
Styling Tables
Mastering the CSS Box Model
Creating Modern Page Layouts
Making a Multi-Column Layout

Requirements

Prerequisites:

Completion of the online Creating Web Pages course (or equivalent experience with HTML and Web publishing) is recommended. You should have basic computer skills including a familiarity with files, folders, text editing, and copying and pasting.

Requirements:

Hardware Requirements:

This course can be taken on either a PC or Mac.

Software Requirements:

PC: Windows XP or later.
Mac: OS X Snow Leopard 10.6 or later.
Browser: The latest version of Google Chrome or Mozilla Firefox are preferred. Microsoft Edge and Safari are also compatible.
A text editor such as Notepad.
Adobe Flash Player. Click here to download the Flash Player.
Adobe Acrobat Reader. Click here to download the Acrobat Reader.
Software must be installed and fully operational before the course begins.

Other:

Email capabilities and access to a personal email account.
Course Fee: USD 120Now available at Afghanistan, Bangladesh, Bhutan, India, Maldives, Nepal, Pakstan and Sri Lanka