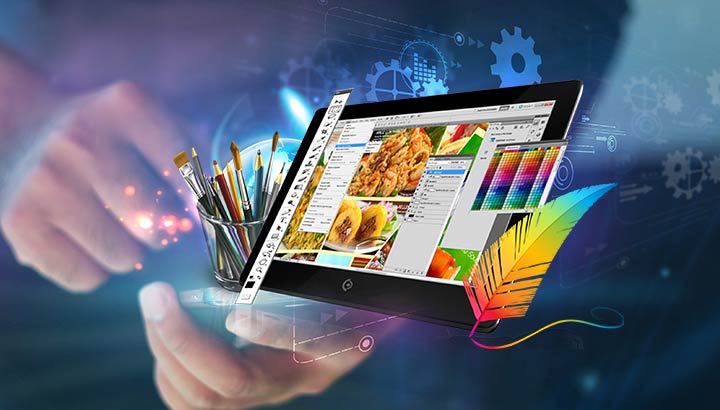 Do you manage large sets of numbers, names, dates, or other pieces of information? If so, then you need to create worksheets to manage, store, organize, and even analyze this information. Excel, Microsoft's powerful spreadsheet software, is the most widely-used program to handle this task. In fact, most workplaces require that new employees have a basic level of understanding of Microsoft Excel.
If you want to learn the 2019 version of Microsoft Excel, this course will introduce you to the program's basic functions and uses. Through hands-on lessons, you will learn numerous shortcuts to quickly and efficiently set up worksheets. You will also learn how to use the function wizard to calculate statistics, future values, and more. In addition, you will get tips on sorting and analyzing data, creating three-dimensional workbooks, and automating frequently-repeated tasks with macros and buttons. By the time you're done, you will know how to use this vital Office 2019 tool.
Duration: 3 Months
Details

How to create worksheets, charts, and graphs
Methods for sorting and analyzing automating often repeated tasks
How to parse data with Flash Fill
Important keyboard shortcuts

Course Outline

Excel Basics
Creating a Worksheet
Time-Savers
Relative, Absolute, Mixed, and Circular References
Three-Dimensional Workbooks
Sorting, Subtotaling, and Filtering
Charting Basics
Advanced Charting Techniques
Intro to Excel's Statistical Functions
Financial Functions
Worksheet Automation
Mastering Excel's IF Function

Requirements

Prerequisites:

There are no prerequisites to take this course.

Requirements:

Hardware Requirements:

This course must be taken on a PC. Macs are not compatible.

Software Requirements:

PC: Windows 10 or later operating systems
Browser: The latest version of Google Chrome or Mozilla Firefox are preferred. Microsoft Edge is also compatible.
Microsoft Excel, a subscription to Office 365, or Microsoft Office Home and Student 2019 (not included in enrollment).
Adobe Acrobat Reader. Click here to download the Acrobat Reader.
Software must be installed and fully operational before the course begins.

Other:

Email capabilities and access to a personal email account.
Course Fee: USD 120Now available at Afghanistan, Bangladesh, Bhutan, India, Maldives, Nepal, Pakstan and Sri Lanka