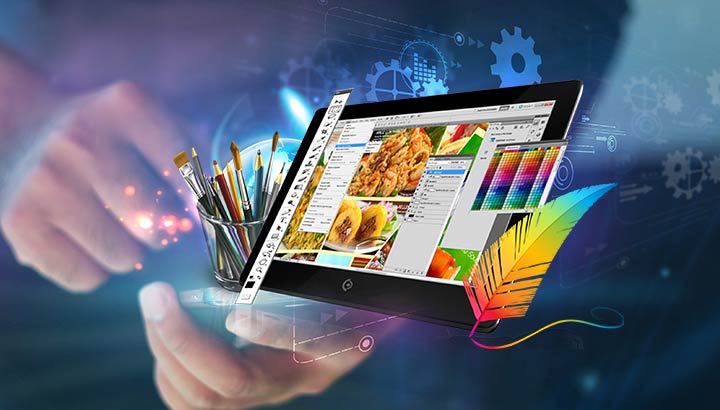 Virtually every industry can benefit from the use of Microsoft Access to organize, store, and document their essential information. Data ranging from inventory and customer information to orders details and vendors can be effectively organized with Microsoft's longstanding software. If you work with databases of any kind, learning how to use Access 2019 will add a valuable skill set to your professional profile.
This course will teach you one of the most useful skills for both job seekers and those looking for promotion. If you know how to use Microsoft Excel, learning Access informs and enhances your current skill set, allowing you to take a stronger role in database management.
Duration: 3 Months


Details

Planning and building a database consisting of multiple tables
Creating logical relationships between database tables
Designing effective and powerful data entry forms
Building efficient and useful queries to find and organize records
Generation of professional-looking reports



Course Outline

– Getting To Know Access 2019
– Controlling Your Access Table Fields
– Creating Tables and Relationships
– Building Powerful Forms
– Adding Versatility to Forms
– Interviewing Your Database
– Taking Queries to the Next Level
– Multi-Table Query Control
– Reporting On Your Tables
– Creating Query-Based Reports
– Mastering Report Design
– Automating Your Database with Macros



Requirements

Prerequisites:

There are no prerequisites to take this course.

Requirements:

Hardware Requirements:

This course must be taken on a PC. Macs are not compatible.

Software Requirements:

PC: Windows 10 or later operating systems
Browser: The latest version of Google Chrome or Mozilla Firefox are preferred. Microsoft Edge is also compatible.
Microsoft Excel, a subscription to Office 365, or Microsoft Office Home and Student 2019 (not included in enrollment).
Adobe Acrobat Reader. Click here to download the Acrobat Reader.
Software must be installed and fully operational before the course begins.

Other:

Email capabilities and access to a personal email account.



Course Fee: USD 120Now available at Afghanistan, Bangladesh, Bhutan, India, Maldives, Nepal, Pakstan and Sri Lanka