G-Coderz is an innovative and fun learning platform for students worldwide to engage in robotics, computer science, and STEM to foster 21st century skills. Using simulated 3D virtual cyber robots, students learn Science, Technology, Engineering and Mathematics while engaging in challenging tiered missions that develop creativity, critical thinking, collaboration and an appreciation for technology.
G-Coderz is easy for schools and teachers. The cloud based, SaaS application is easy to deploy, cost effective and includes teacher resources and curriculum to enable any educator to introduce STEM to their classroom. No specialized hardware or training is required. G-Coderz makes STEM education accessible to all students, of all levels, at all schools and of all backgrounds.
Courses and Student Target Group:
Why G-CoderZ?
Introduce kids to Robotics
Easy and Fun way to learn Coding
Increases Analytical, Problem Solving and Planning Skills
Opportunity to take part in International CyberRobotics Competition
And more…

Awards for Excellence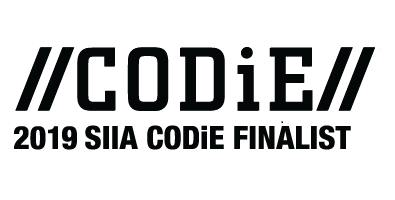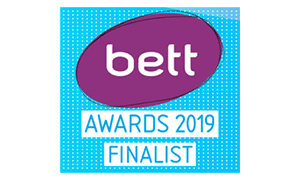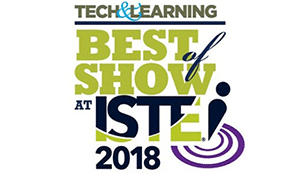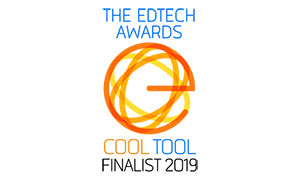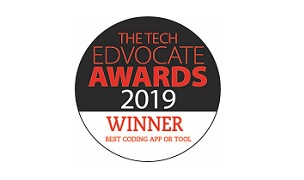 Interested Schools may write to us at vp@gteceducation.com for more information.