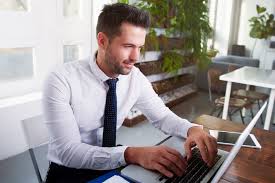 Ease your journey from the academic world to the corporate world
Create professional resumes that attract more interview offers
Access Time: 2 Months
Course Details: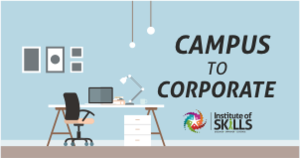 Ease your journey from the academic world to the corporate world
Change of worlds
Expectations and distortion of expectations
Campus to Corporate
What hurts the most?
The Ladder to Success
Corporate Goals
Company and YOU
Lessons from Pencil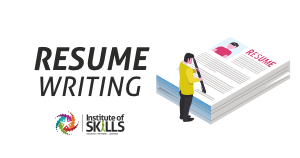 Well written resume that meet the employer's needs have better chances to a smooth interview. This training program focuses on creating professional resumes that attract more interview offers.
Introduction to the Course
Laying Foundations
Putting resume together
Course Fee: USD 80 + GST USD 60